Routes & Schedules
Valley Express has the Heritage Valley area in Ventura County covered. Our buses can take you within the cities of Fillmore, Santa Paula, and Piru.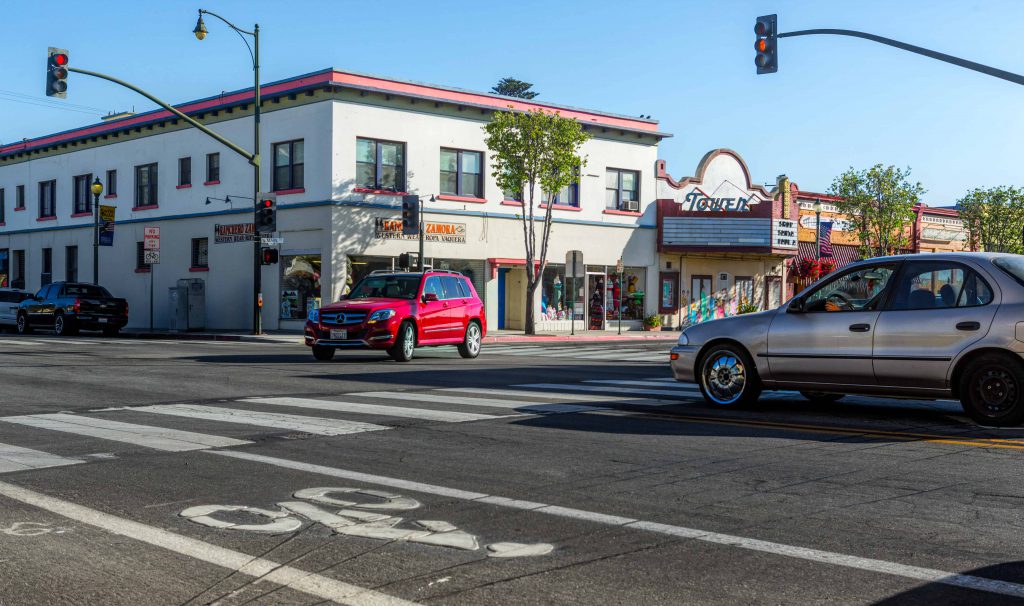 Santa Paula Route A

Click Here

: Santa Paula Route A
For travel between the cities of Santa Paula and Fillmore, use VCTC Intercity's Hwy 126 route.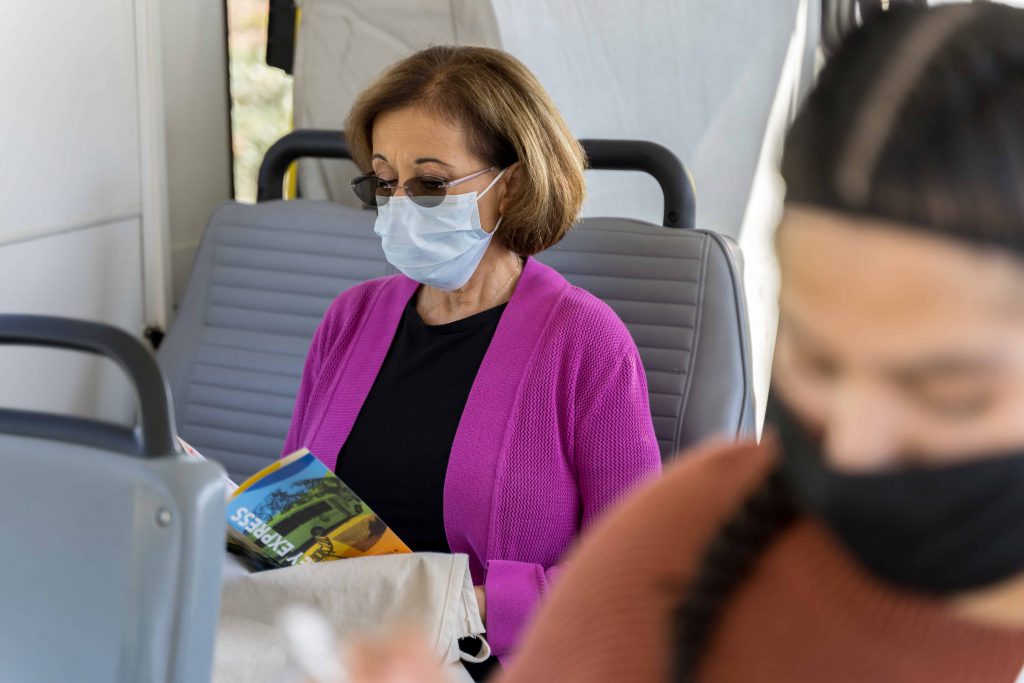 Valley Express Bus Book
To view and download our bus book click here.
Para ver y descargar nuestro libro de información y horarios, haga clic aquí.
PASSENGER CODE OF CONDUCT 
Valley Express will not provide service to passengers that engage in any behavior listed below. Violators may be subject to suspension of riding privileges, citation, or arrest. 
Threats of harm, assault, or battery on a driver or passenger
Harassment, verbal abuse, or intimidation of and/or altercation with any Valley Express customers, riders, or personnel
Smoking on any Valley Express vehicles; this includes e-cigarettes
Drug and/or alcohol use on Valley Express vehicles
Any type of radio/electronic device or noise-making device (including a cellphone) without the use of a headset
Operating any of the vehicle's controls
Failure to obey a driver's lawful instructions
Damage or vandalism of any Valley Express vehicles
Repeated violations of Rider Guidelines
Criminal conduct prohibited by the California Penal Code