Valley Express
Transit Service
Valley Express operates fixed route, ADA-paratransit, and general public Dial-A-Ride throughout the Heritage Valley in Ventura County, California. The service is provided by a cooperative agreement between the Cities of Fillmore, Santa Paula, the County of Ventura, and the Ventura County Transportation Commission. It is managed and administered by the Ventura County Transportation Commission.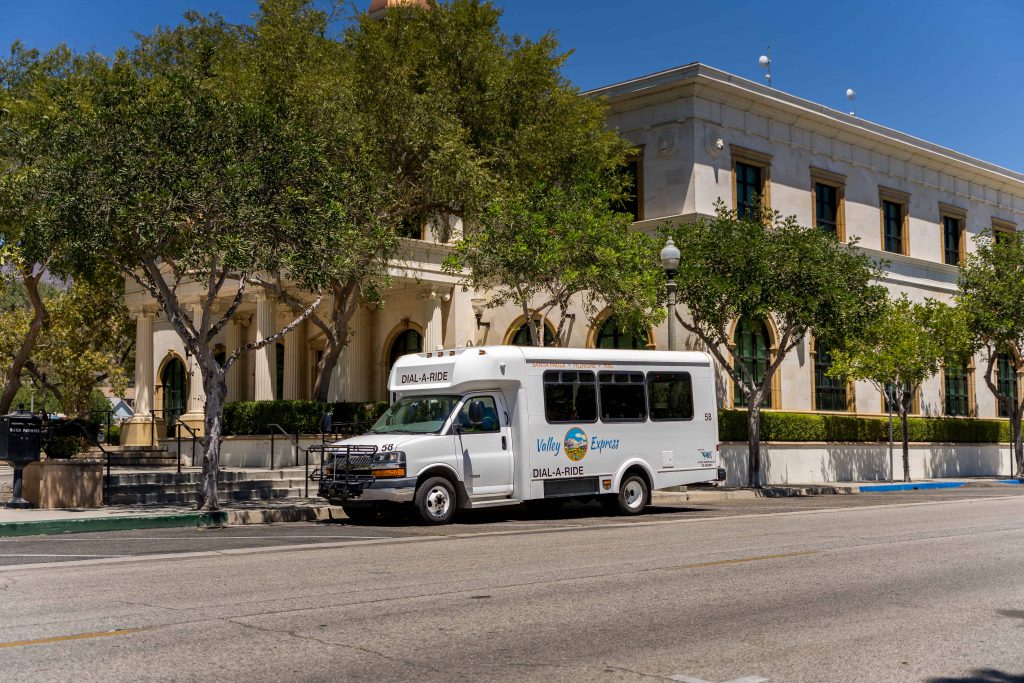 VCbuspass
VCbuspass is a new contactless regional transit pass for Ventura County. Start today and get a 10% discount per trip.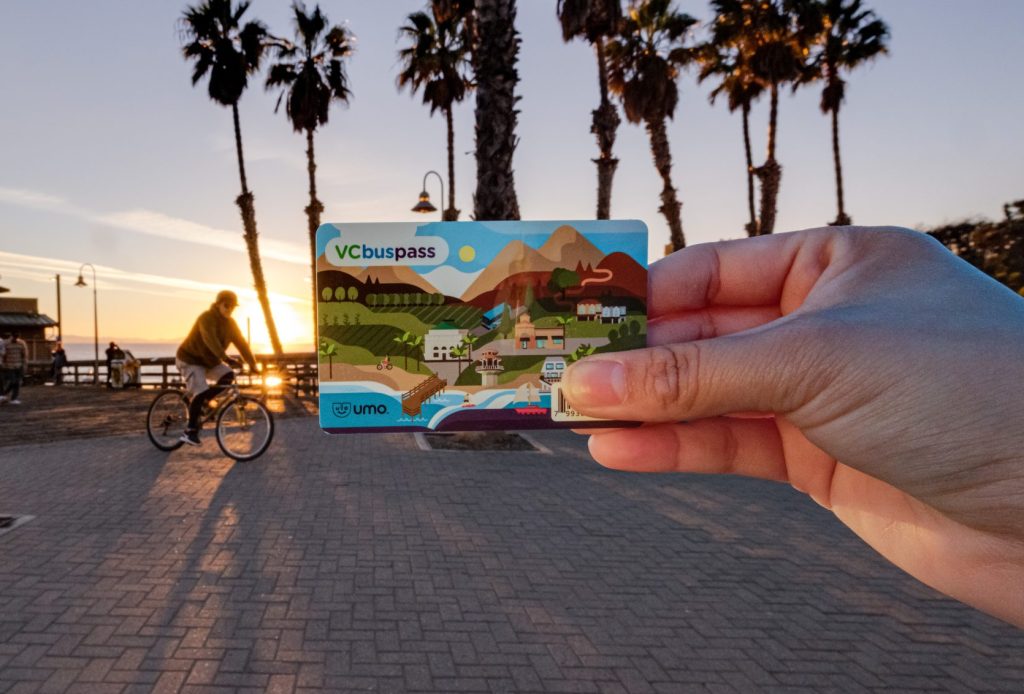 Youth Ride Free
Youth 18 and under can ride any public transit bus in Ventura County for free.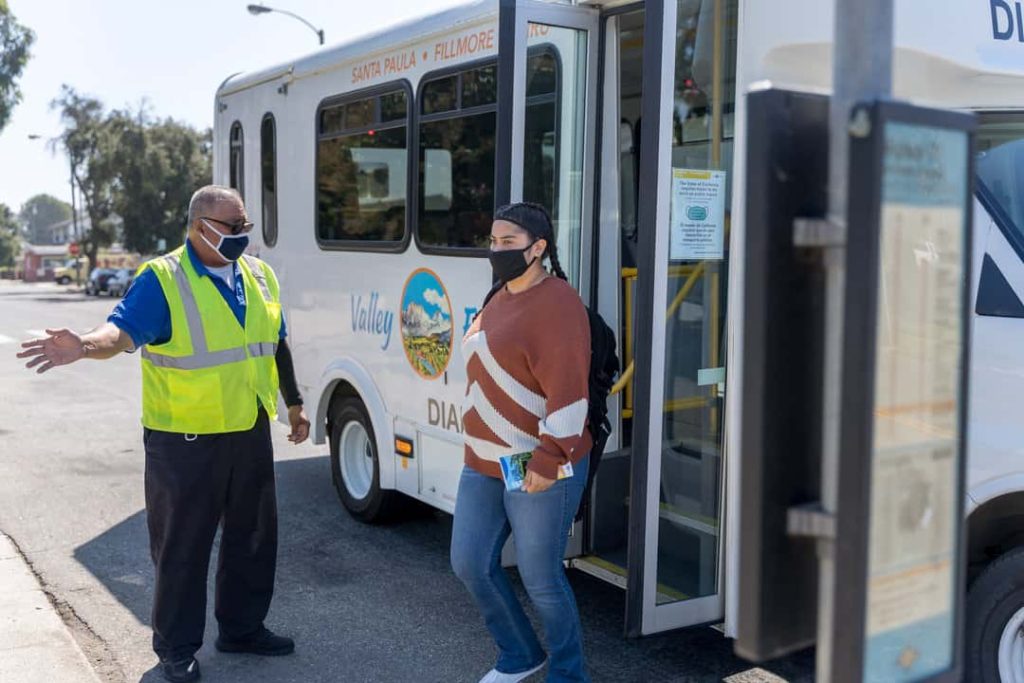 Rider Survey
Participate in our rider survey and get a chance to win $50 in VCbuspass stored value!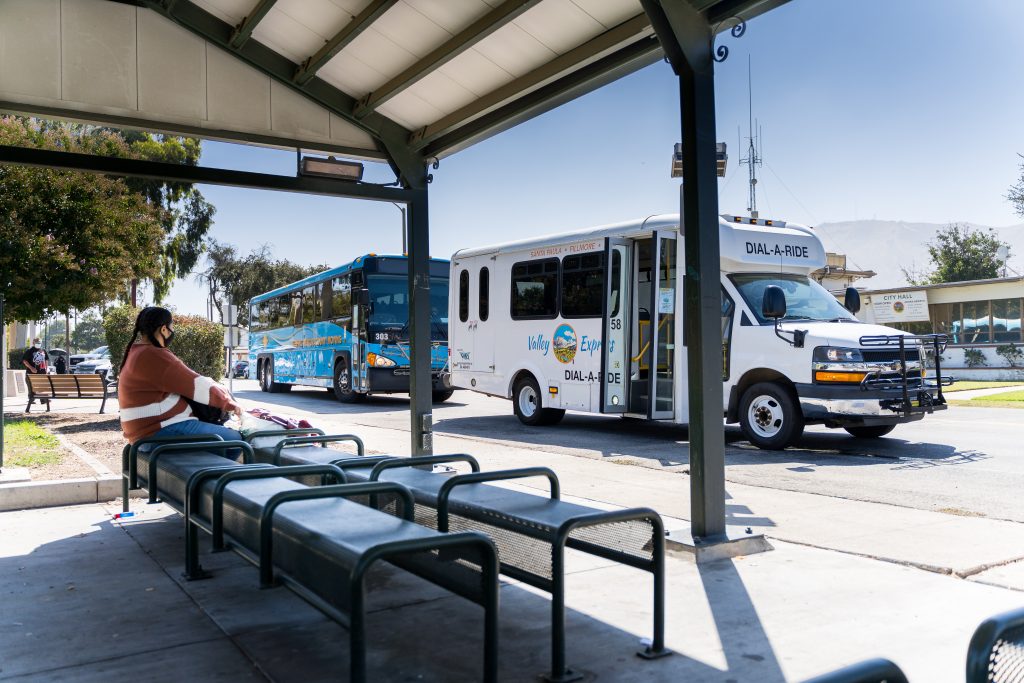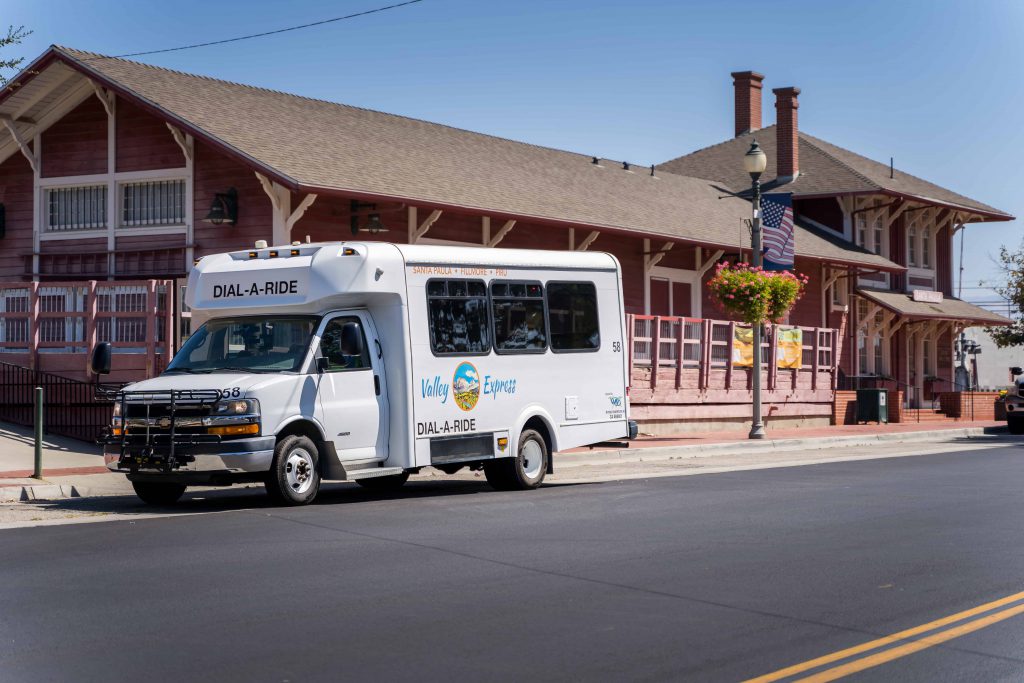 Heritage Valley Advisory Committees (HVPAC/HVTAC)
The committees meet as needed to determine the transit needs of the region.
News & Updates
Welcome to GOVCbus! Real time passenger information for bus riders in Ventura County. Use GOVCbus to find out where Ventura […]